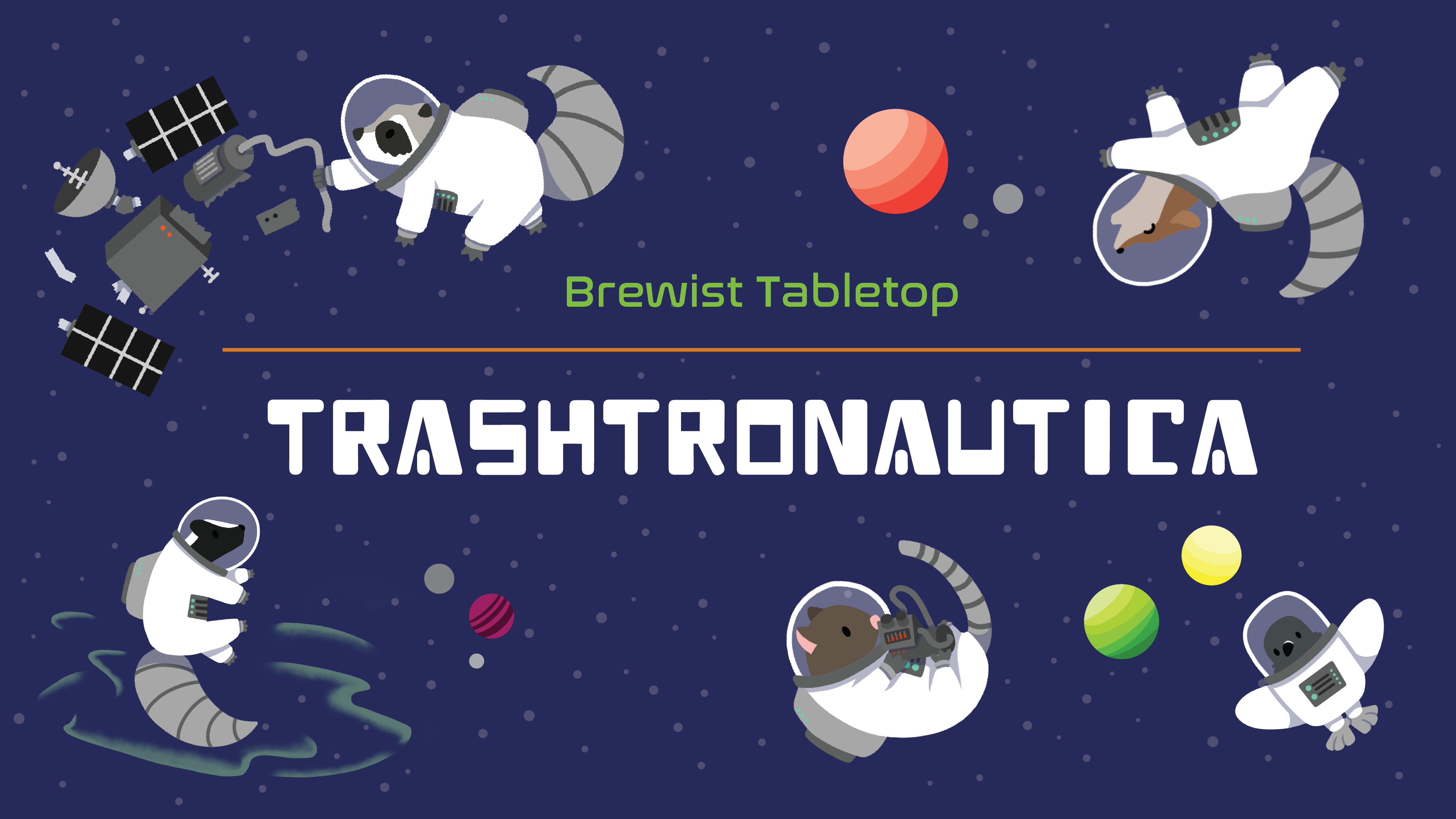 Trashtronautica
A downloadable trash game
While
Trashtronautica
will always be available for free, we highly encourage an accompanying donation to one or more of these organizations:
Yggdrasil Urban Wildlife Rescue


Footprints Wildlife Rehabilitation Center


Great Lakes Pigeon Rescue
Gilbert and Friends Wildlife Rescue & Rehabilitation
We aren't affiliated with any of these organizations. They're just a few grassroots organizations we believe in that are benefitting urban wildlife. These organizations are often chronically low on funds, so even a few dollars helps support animals in need. We recommend donating $4-7 to one of these organizations for Trashtronautica, but anything extra goes a long way toward helping. If you feel like you can't donate right now, feel free to grab a copy of the game, but even $1-2 helps.

If you've purchased Trashtronautica through a bundle, you can still donate, but we don't expect you to. Thank you for helping raise awareness for this cause!

Trashtronautica is a light-hearted indie tabletop where you'll take the role of urban animals in space, searching for garbage among the stars.
Play as one of six types of trash-animal, each with their own unique abilities.
Navigate the strangeness of space as creatures looking for food or resources in the form of scrap.
Convert your scrap into funky technologies with dubious scientific understanding.
Deal with strange anomalies and other trashtronauts as you amass your piles of trashy treasures.
Utilize six different skills to explore and succeed in the wild void.
Mix and match Poker-like hands of cards to create varied gameplay, with multiple degrees of failure and success.

Requires one deck of standard playing cards (including Jokers), and two six-sided dice.

Includes simple character sheets, a collective ship sheet, and rulebook.
Game concept and rules by Moss Powers.
Cover art and formatting by Kaye Mahoney.
Additional art by Carmen Stevens, David Tzur, Nataly Anderson, & Tony Girard
Comments
Log in with itch.io to leave a comment.
I'm super excited for this. It looks like it will raise awareness about urban wildlife.